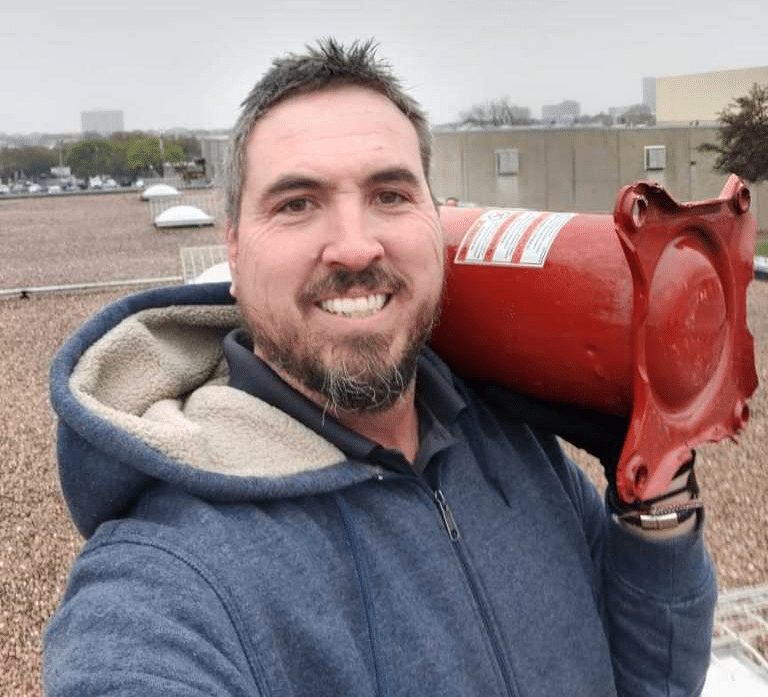 Welcome to Dallas Heating and Air Conditioning - your local HVAC company. We are dedicated to providing top-quality heating, ventilation, and air conditioning services to the local community.
Our History
Our company was founded by a team of experienced HVAC technicians who have been in the industry for over two decades. With their expertise and commitment to delivering exceptional customer service, our company has grown to become a trusted provider of HVAC services in the DFW metroplex.
Our Mission
Our mission is to provide our customers with reliable, efficient, and affordable HVAC solutions to keep their homes and businesses comfortable year-round. We strive to exceed our customers' expectations by delivering prompt and professional service that is tailored to their unique needs.
Our Values
At our company, we value honesty, integrity, and transparency in all of our interactions with our customers. We believe in providing clear and straightforward pricing and explaining the work that needs to be done in detail, so our customers can make informed decisions about their HVAC needs.
Our Services
We offer a wide range of HVAC services, including installation, repair, and maintenance of heating and cooling systems. Our team of skilled technicians is experienced in working with all types of HVAC systems, from traditional furnaces and air conditioning units to more advanced systems, such as ductless mini-splits and heat pumps.
Our Expertise
Our technicians are highly trained and certified, with years of experience in the HVAC industry. We stay up-to-date with the latest industry developments and technologies to ensure that we can provide our customers with the most advanced HVAC solutions available.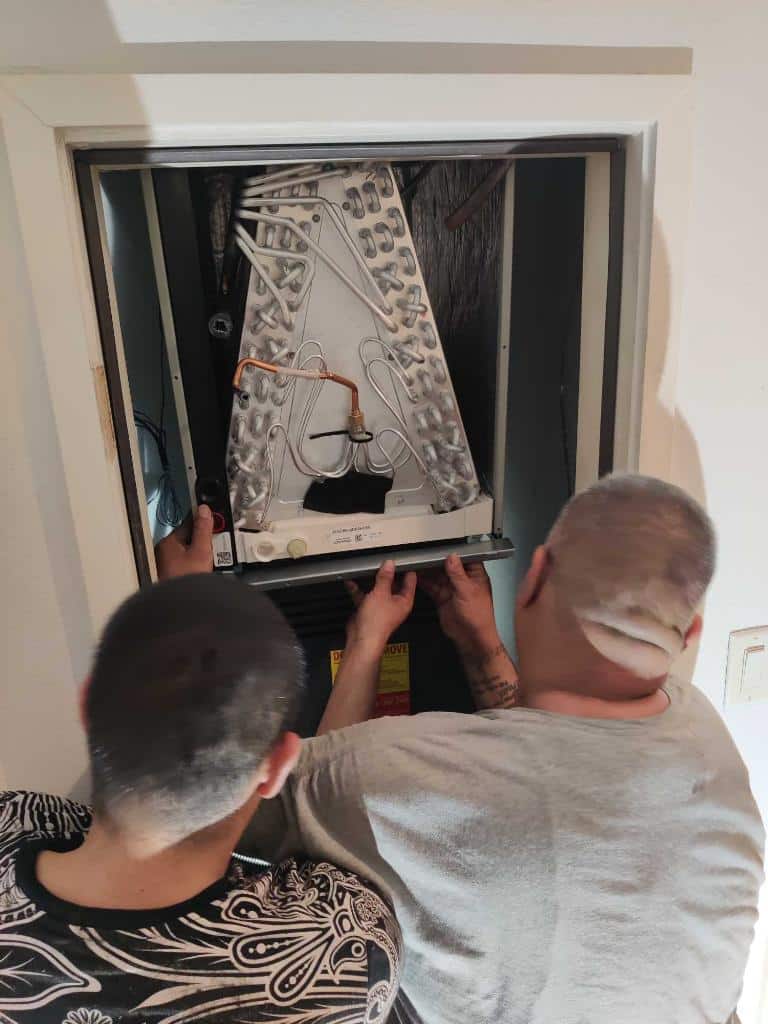 Our Qualifications and Certifications
We are licensed and insured to provide HVAC services in the state of Texas, and all of our technicians are certified by the relevant industry organizations.
Areas We Serve
We proudly serve the greater Dallas metroplex, including Dallas County, Collin County, Rockwall County and Tarrant County, providing HVAC services to both residential and commercial customers.
Our Unique Features and Benefits
At our company, we stand out from other HVAC companies in the region because of our commitment to delivering exceptional customer service. Our phones are answered 24/7. We also offer flexible scheduling and financing options to make our services more accessible and affordable for everyone.
Thank you for considering our company for your HVAC needs. We look forward to working with you to keep your home or business comfortable year-round.