Affordable AC Repair Service in Dallas
Guaranteed
On Time
24 hour service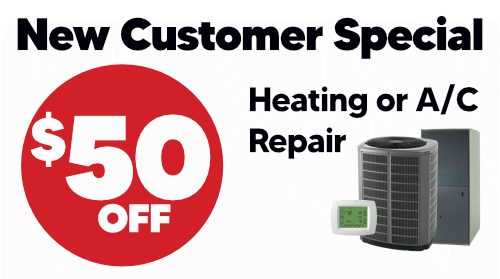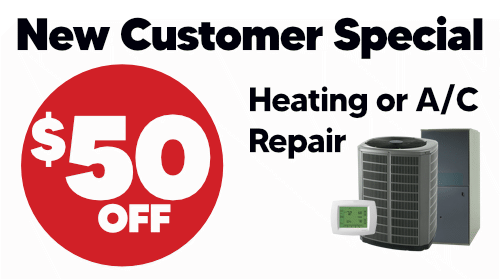 Offer expires Dec 25th, 2022
When Your AC Goes Out in the Texas Heat
You need a reliable company to get your system back up and running to keep your home and family cool. Call the local reliable AC pros at Dallas Heating and Air Conditioning today.
Phones answered 24 hours a day.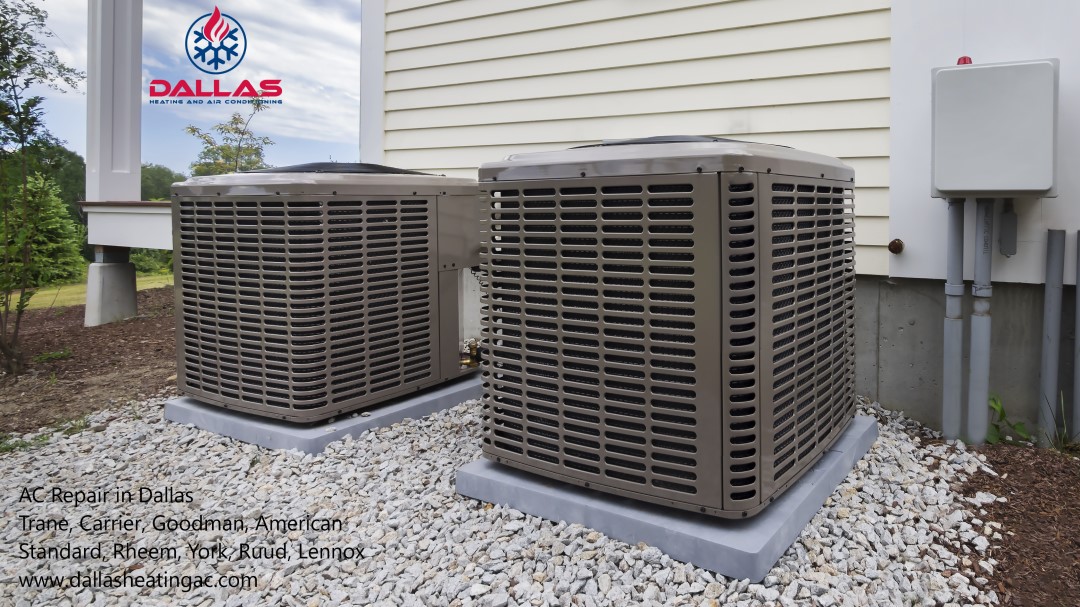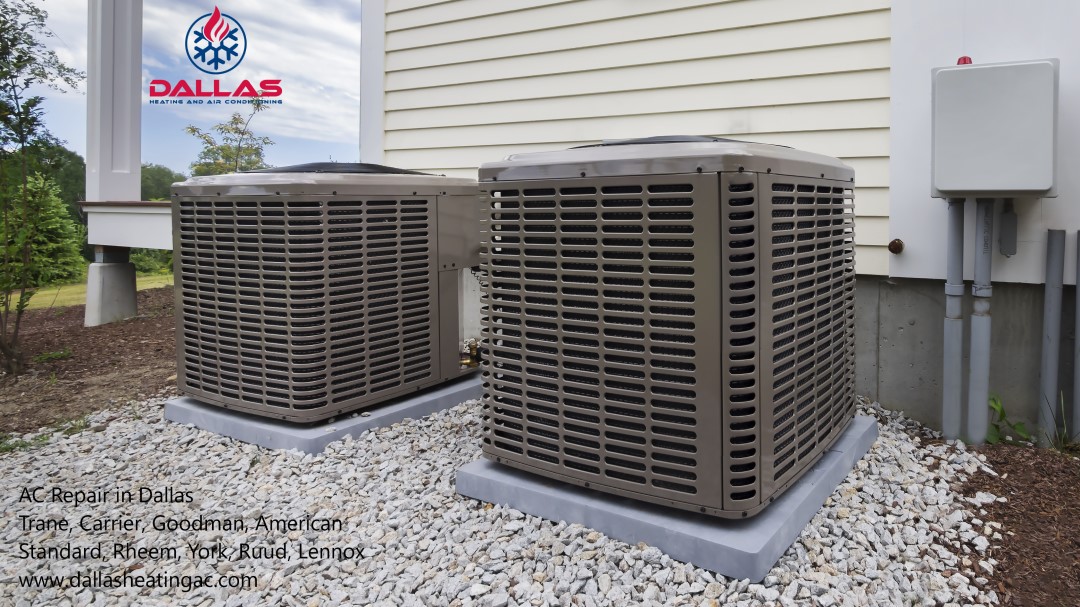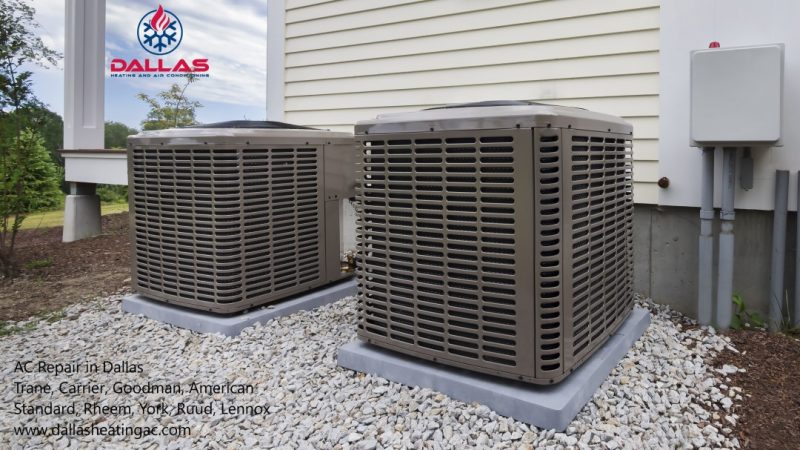 The Texas heat can be taxing on A/C units and they start to break down. Request service now and we'll send one of our licensed technicians out to your property as soon as possible.
If you need AC repair services in the DFW metro area, look no further. Dallas Heating and Air Conditioning is a full-service HVAC company that provides high-quality air conditioning repair services to homes and small businesses around Dallas. From simple fixes to major repairs, our technicians have the right tools and expertise to handle almost any HVAC problem with ease.
With fast, quality repairs at a fair price, a professional technician will assess your air conditioner and make repairs to restore the comfort in your home in no time.
Here is what you can expect from Dallas Heating and Air Conditioning when we arrive to check out your air conditioner.
Diagnose and explain the air conditioner repair.

Clean, friendly technicians.

All charges and fees explained upfront.

Arrive with stocked trucks ready for most repairs.
No stress high pressure sales, only repairs that are necessary.

Solutions to your air conditioning issues.

Drug and smoke-free technicians.
Why Did My AC Quit Working?
Air conditioners are complex machines with a lot of components, so there are many reasons why an AC might stop working properly. If you have noticed anything unusual about your air conditioner, like loud noises, lack of cold air, or a skyrocketing energy bill despite no noticeable increase in comfort, give us a call to schedule a diagnostic appointment. One of our air conditioning repair experts will be promptly dispatched to your home or business to identify the cause of the issue and get to work on the right repair.
Common Reasons Why the AC Stops Blowing Cold Air
Bad wiring

External unit broken

Outdoor unit capacitor blown

Blower motor capacitor went out
Damaged evaporator coil

Blown capacitor in outside unit

Thermostat failure
What Your Neighbors Are Saying About Us


Dallas Heating and AC are excellent. They always have someone answer the phones, they are quick to come out and repair, and reasonable rates. We use them on all our properties.
Luis came out and was very professional and knowledgeable. They offered me financing and I also signed up for their no contract service maintenance program! Definitely refer this company
Dallas Heating and Air Conditioning did what 3 other companies couldn't, didn't give up and went the extra mile, at the same time didn't over charge me. It was more than necessary to share my experience with the rest of the world,
Josh and Skyler were amazing, they communicated everything they were doing, very thorough and respectful. Will definitely be using Dallas Heating and AC again!!!
These guys did a fantastic job all around! They were quick to respond, provided a competitive estimate, and got the work done efficiently. They replaced my over the tub ac unit and the outside condenser and fixed many issues with the previous setup.
Luis came out and did a fabulous job! We notice our AC wasn't blowing cold like it should be and he came out, add Freon to our system and it was back running great again! I will be using DHAC for all my needs from now on!
Repairing Your Air Conditioning System
As soon as you realize that something is amiss with your AC unit, call us 24×7. We will show up on time, ready to get everything repaired as quickly as we can so that you can get back on with your life. We will not leave your property until we are sure everything is fixed and working correctly again.
AC Repair FAQs
When an air conditioner freezes up, what actually freezes is the condenser unit's evaporator coil. This component of the air conditioner transfers heat from the inside to the outside. The main reasons why the evaporator coil may freeze:
Restricted air flow.
Lack of refrigerant.
The  evaporator coil does not properly transfer heat, and finally ice forms from that condensate as it cools below the freezing point.
Your AC system will stop blowing cold air at this point!
We recommend changing out your filter once a month. When your system is running for most of the day during our hot summers, dust, pet dander etc will clog up the filter and reduce the efficiency of the system.
Depending on your system, it should be serviced a minimum of once a year. We suggest scheduling a consultation with your local HVAC service company that has respected industry certifications. Based on the age, size and usage of your system, a quality service provider can tailor a service plan to meet your budget requirements and keep your system running reliably for years to come.
If your air conditioning system needs recharging on a regular basis, it means it is leaking and needs repair. Leaking refrigerant not only causes your unit to lose cooling capacity and use more energy, it's also very bad for the environment.
If you're considering installing a new AC unit, you'll see many rating acronyms on the sales literature. Here's a quick explanation of SEER, the most common rating standard.
SEER (Seasonal Energy Efficiency Ratio) measures the efficiency of cooling equipment, calculated based on a seasonal average instead of at specific laboratory conditions. A higher the SEER rating means the unit is more energy efficient.
Air conditioners that suddenly start making new noises or start to smell should be checked right away. Other signs that your unit is having problems include:
It's running constantly despite temperatures under 90 degrees.
Blowing warm air into the room.
Electric bills that increase dramatically despite normal usage.
The temperature that your air conditioner blows at will depend on the temperature of the air entering the return. Typically, room air should blow out at a temperature between 15 and 20 degrees cooler than when it went in. You can buy an inexpensive temperature gun for about $20 at places like Home Depot which will accurately measure the temperature of the air coming out of your vents as well as the air returns.