A Guide on How to Find the Best AC Repair Company in Dallas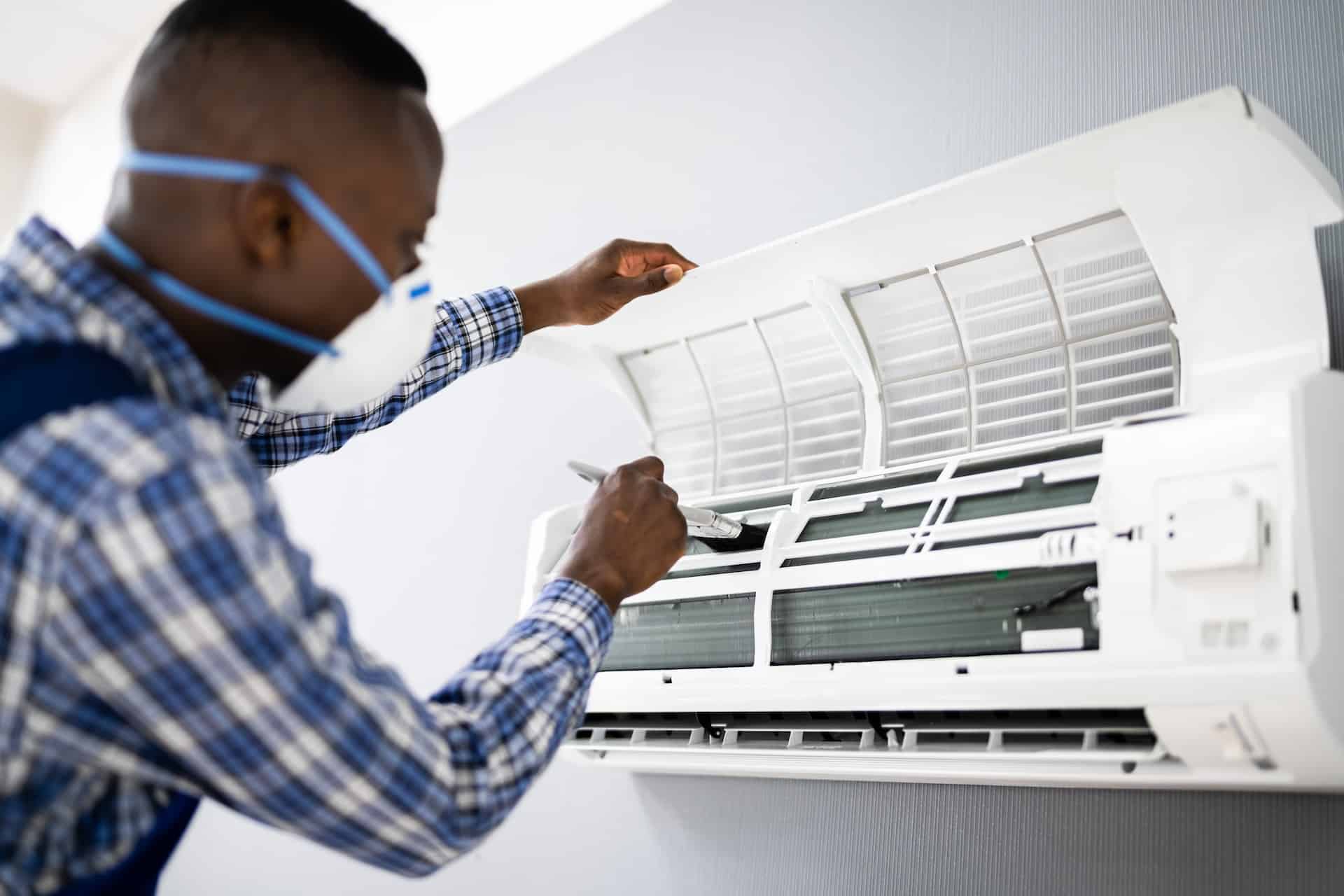 Dealing with air conditioner issues can be a frustrating experience, especially in the heat of the Dallas summer. Finding a reliable and trustworthy AC repair company is essential to ensure your system is professionally serviced and to maintain a comfortable living environment. By choosing the right company, you can receive expert advice, high-quality work, and long-lasting solutions tailored to your unique needs.
In this article, we will provide tips and advice for homeowners in Dallas on selecting the best AC repair company, detailing criteria to consider and questions to ask during your search. We will discuss factors like reputation, experience, licensing and certifications, pricing, and customer service that will help you make an informed decision. By understanding these aspects, you can select a reputable AC repair company and feel confident entrusting your air conditioning system maintenance to qualified professionals.
Research the Reputation of the AC Repair Company
An essential first step in finding the best AC repair company in Dallas is researching the reputation of various companies. A reputable company with a history of providing quality service will give you peace of mind and ensure the longevity of your AC system.
Online Reviews: Customer reviews on platforms like Google, Yelp, and Angie's List can offer insights into the company's work quality and customer service. Pay attention to recurring patterns or specific issues mentioned by multiple reviewers.
Better Business Bureau (BBB): Check the company's standing with the BBB, which rates businesses based on customer feedback, resolution of customer complaints, and other factors.
Personal Recommendations: Talk to family, friends, or coworkers who have had AC repair experiences in the Dallas area. They can provide valuable insights and recommendations based on their firsthand experiences.
Verify Licensing and Certification
Licensing and certification are essential indicators of a professional AC repair company. This ensures that the technicians have undergone proper training and are knowledgeable about the latest industry practices.
State Licensing: Confirm that the company holds a valid license from the Texas Department of Licensing and Regulation (TDLR), which governs the HVAC and refrigeration industry.
NATE Certification: Look for technicians with North American Technician Excellence (NATE) certification. This certification demonstrates a high level of skill, knowledge, and expertise in the HVAC industry.
EPA Certification: Ensure that the technicians are EPA Section 608 certified, which is required for handling refrigerants.
Assess Experience and Expertise
Experience and expertise are critical factors in selecting an AC repair company. An experienced company is more likely to identify and resolve issues promptly and efficiently. Consider the following when evaluating companies:
Years in Business: While newer companies may also provide quality service, companies with a longer history in the industry are generally more established and have gained valuable experience over time.
Specialization: Some AC repair companies may specialize in specific brands or system types. It's important to find a company with expertise in servicing your particular system to ensure optimum results.
Continuous Training: An excellent AC repair company invests in ongoing training for its technicians to keep them updated on the latest industry advancements, technologies, and best practices.
Compare Prices and Obtain Written Estimates
Pricing is an essential factor when selecting the best AC repair company in Dallas. While it's crucial to consider affordability, it's also important to remember that the cheapest option does not always equate to the best quality service.
Obtain Multiple Estimates: Request written, itemized estimates from at least three companies to compare their prices and service offerings.
Transparency: A reputable company will be transparent in its pricing and provide detailed explanations of costs before commencing work.
Warranty: Inquire about the warranty or guarantee the company offers on their work and the parts they use. This demonstrates their confidence in their service.
Evaluate Customer Service and Communication
Excellent customer service and communication are crucial when working with an AC repair company. They should listen to your concerns, address them promptly, and maintain open communication. Consider the following points when evaluating customer service:
Responsiveness: Observe how promptly the company responds to your inquiries, returns your phone calls, or provides the requested information. This reflects their dedication to customer satisfaction.
Communication: The company should be transparent about the repair process, clearly communicate timelines and expectations, and be proactive in addressing your concerns.
Professionalism: Pay attention to the professionalism displayed by the company's representatives and technicians. This includes their appearance, punctuality, and respect for your property.
Request and Verify References
An AC repair company should willingly provide references from previous customers. Contacting these references can help you discern the quality of the company's work and customer service.
Request References: Ask the AC repair company for at least three references from previous customers who required similar services.
Verify References: Contact the provided references and inquire about their experience with the company, the results of the services provided, and if they would recommend the company to others.
By researching the company's reputation, confirming their licensing and certification, assessing their experience and expertise, comparing prices and estimates, evaluating customer service, and verifying references, you can confidently select the best AC repair company in Dallas to meet your air conditioning needs.
Conclusion
Finding the best AC repair company in Dallas involves thorough research and consideration of essential factors such as reputation, licensing, certification, experience, pricing, customer service, and references. By taking the time to evaluate these aspects, you can select a dependable company that will provide top-quality AC repairs and maintenance, ensuring the comfort and efficiency of your home.
Dallas Heating and Air Conditioning has a proven track record of delivering exceptional air conditioning and heating repair services backed by excellent customer service. Our licensed professionals adhere to the highest industry standards while providing cost-effective solutions tailored to your specific needs. Don't wait until you're facing an AC crisis—get ahead and ensure your system operates at peak performance. Contact us to schedule an appointment with our highly skilled AC repair experts.